The 5 Rs of Healing Relationships
Getting along with people can be hard. A variety of factors can contribute to the breakdown of relationships. What can we do to help restore broken relationships?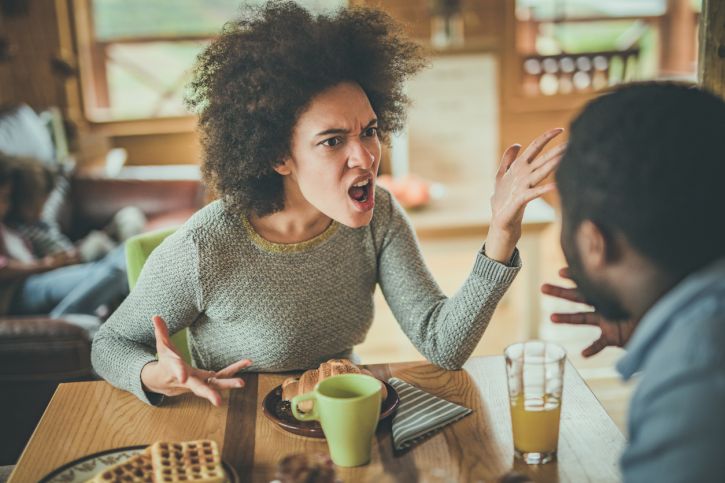 Over 25 years ago, in the midst of rioting, Rodney King voiced these memorable words: "Can we all get along?" All these years later, the words still resonate. Rodney King, a man who was severely beaten on camera by Los Angeles police after being apprehended following a car chase, was trying to quell the violence that had started as a result.
Theodore Roosevelt is quoted as saying, "The most important single ingredient in the formula of success is knowing how to get along with people."
In fact, if we go back almost 2,000 years to the first century, we read a similar sentiment by the apostle Paul: "If it is possible, as much as depends on you, live peaceably with all men" (Romans 12:18).
The point is that relationships are hard. They have always been hard. Humanity has been having a difficult time getting along all the way back to when Cain killed his brother Abel in Genesis 4. Some of the many consequences of broken relationships are violence, estrangement, gossip, feelings of self-superiority, insults or belittling. The list could go on and on.
In our polarized world, people are often at odds with people they haven't even met, based on their political persuasion, ethnicity, religion, etc. For instance, just quoting the three men above could already bias people for or against us just based on their feelings about Mr. King, Mr. Roosevelt or the Bible.
Can we change this?
Those who believe the Bible have the opportunity to be shining examples of how to heal relationships and love others—because the Bible has so much to say on the topic. Christians can demonstrate that even when mistakes are made—and even though it may be extremely challenging—it is possible to restore and heal a relationship that has been damaged or broken.
It is possible to restore and heal a relationship that has been damaged or broken.But we have to work at it. Strong relationships are perhaps the most difficult things to achieve, but also the most rewarding. None of us do it perfectly, but there are ways we can do it better. This blog post will begin a series of five posts on healing broken relationships.
[NOTE: There is one caveat, however. If physical, mental or emotional abuse is occurring, we should first leave the situation and not focus on reconciliation. If reconciliation is to be achieved in an abusive relationship, it should be done through a professional counselor.]
The five healing Rs
This blog series will cover five keys to healing broken relationships, whether with coworkers and other acquaintances or with our families and close friends.
Here is a preview of what we will be covering. We should:
No relationship is perfect, and we all have flaws to deal with. But healing broken relationships is worth the effort because strong relationships provide great happiness and help us live better lives.