After the Millennium, pictured by the Feast of Tabernacles, comes another time of spiritual harvest pictured by the Eighth Day or Last Great Day.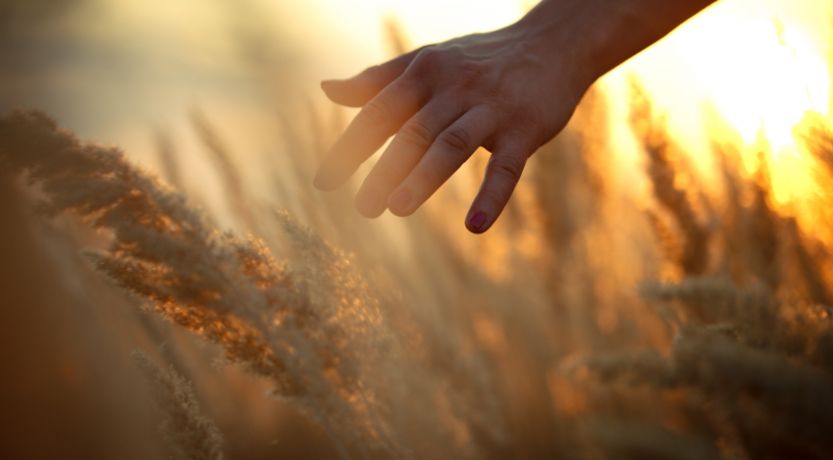 The Eighth Day in the Bible
The Eighth Day (called Shemini Atzeret in Judaism) is first mentioned in connection to the Feast of Tabernacles (Sukkot) in Leviticus 23:36:
"For seven days you shall offer an offering made by fire to the LORD. On the eighth day you shall have a holy convocation, and you shall offer an offering made by fire to the LORD. It is a sacred assembly, and you shall do no customary work on it."
The Eighth Day is also mentioned in verse 39; Numbers 29:35; 2 Chronicles 7:9; and Nehemiah 8:18.
Jesus Christ also observed the Eighth Day or Last Great Day in John chapters 7 through 9. (For a detailed look at this passage and the likely timing of Jesus' actions and words on this day, see the Church of God, a Worldwide Association, study paper "The Last Great Day.")
Last Great Day meaning
The seven-day-long Feast of Tabernacles is associated with the 1,000 years of Jesus Christ's rule on the earth. So continuing in Revelation 20, we come to the Great White Throne Judgment, which corresponds with the Eighth Day or Last Great Day. Verse 5 points out that "the rest of the dead" wouldn't be resurrected until after the thousand years, which would make this the second resurrection.
"Then I saw a great white throne and Him who sat on it, from whose face the earth and the heaven fled away. And there was found no place for them. And I saw the dead, small and great, standing before God, and books were opened. And another book was opened, which is the Book of Life. And the dead were judged according to their works, by the things which were written in the books" (Revelation 20:11-12).
Looking for the church behind Life, Hope & Truth? See our "Who We Are" page.
Another view of the second resurrection
This same resurrection is described in other passages that help us to understand it more fully.
Ezekiel 37 describes a valley full of bones that God resurrects to physical life. In this passage God addresses the children of Israel being resurrected: "Then you shall know that I am the LORD, when I have opened your graves, O My people, and brought you up from your graves. I will put My Spirit in you, and you shall live, and I will place you in your own land" (verses 13-14).
During this time, pictured by the Last Great Day, God raises these Israelites as living, breathing human beings, and He offers them His Holy Spirit, which is the same as offering them the chance for salvation and eternal life. God is completely fair and merciful, so these are people who did not have a chance for salvation in their previous lives in this world.
That is why He opens the Book of Life to them—to give them the chance to be written in it! The other books mentioned in Revelation 20:12 would be the books of the Bible, opened to their understanding for the first time.
But will only descendants of Israel have this chance? No, Jesus Christ makes plain that gentiles from all ages will have their opportunity during this Day of Judgment as well (Matthew 10:15; 11:21-24; 12:41-42). And so God's stated desire will be fulfilled: "Who desires all men to be saved and to come to the knowledge of the truth" (1 Timothy 2:4; see also 2 Peter 3:9 and our article "Is God Fair?").
What an amazing, merciful plan of salvation is pictured by this Last Great Day and all seven of God's festivals! What a wonderful future God has in store for us and everyone who will respond to Him!
When is the Eighth Day or Last Great Day?
The Last Great Day in 2024 it is Oct. 24. In 2025 it is Oct. 14.
For future years, see our "Festival Calendar."