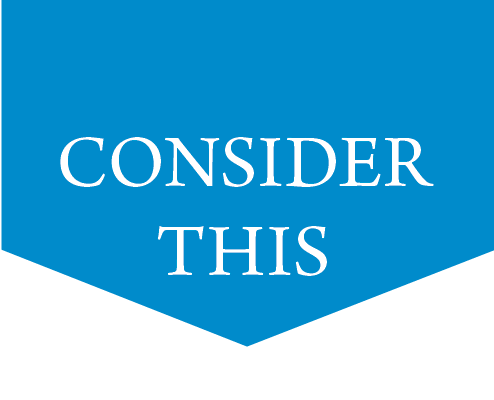 Will We Ever See Peace on Earth, Goodwill Toward Men?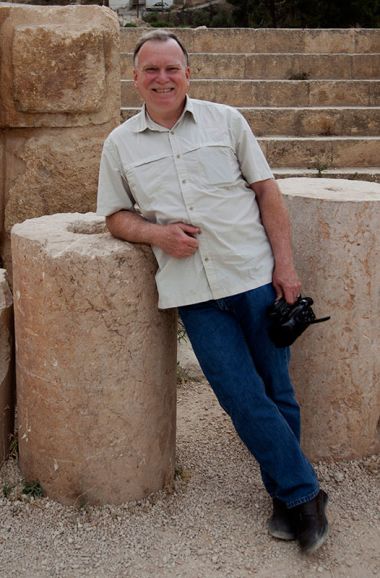 It's going to happen, you know.
Politicians aren't going to bring it—most are too self-serving.
Religions aren't going to do it—they've wandered so far from God's core values they've become ineffective, sometimes even part of the problem!
Education and humanitarian programs, while noble efforts, don't carry enough clout to make it happen.
Military powers won't do it—they'll actually be the biggest obstacle.
But it will be done. The promised "peace, goodwill toward men" will find its way here on earth!
The untold story
"You may say I'm a dreamer." Yes, I know some would say the lyrics from John Lennon's sappy peace anthem, "Imagine," fit anyone who thinks this quarrelsome world can defy the odds and figure out its way to peace.
The Israeli/Palestinian hotspot has again flamed out of control. As I write, diplomats scurry to broker fragile cease-fires, but resentments are wedged deeper than ever and smoldering revenge will not be contained. And if the carnage there ceases, one of the 61 other countries where conflicts are boiling today (the current count according to the
warsintheworld.com scoreboard) will occupy our attention.
Nevertheless, we will someday see peace and goodwill toward men! That is, if you believe God.
I'm no dreamer. I have zero hope in humanity's ability. But I'm staking my life on the most astounding, and most overlooked, story in the Bible. "The Greatest Story Never Told" is this issue's lead article, and it unravels the mystery of what God is doing (past, present and future) that will literally change people—change the world!
The best He can offer
A few weeks ago I stood on one of the pivotal locations in this story, the Mount of Olives, envisioning the events that will unfold when Christ once again sets foot there. I'd already spent some wonderful time with Arab friends in Amman, Jordan; watched the Friday evening spectacle of hundreds of Jews in Jerusalem welcoming the Sabbath at the Western Wall; and chatted with Christian shopkeepers while wandering around the Old City.
What we really need is the best of what God can offer, and in His story we see not what can be, but what will be.
These locations, and mingling with all these people, induced mixed emotions. On one side was sadness over the absurdity of three major faiths—Christianity, Judaism and Islam—all venerating Jerusalem, the "City of Peace," as a holy site while its inhabitants have seen more continuous suffering than those of probably any other place on earth!
On the other side was inspiration over catching occasional flashes of potential, of what could be. For example, consider the story on pages 16-19 of Princess Sarvath El Hassan and others who are dedicated to serving the needs of the poor and mentally challenged. It's some of the best of what humanity can offer.
But what we really need is the best of what God can offer, and in His story we see not what can be, but what will be.
His story is already written, but your story and mine are yet to be completed.
From that mount I could also see the original site of the temple. I imagined Jesus two millennia ago lamenting, "O Jerusalem, Jerusalem, the one who kills the prophets and stones those who are sent to her! How often I wanted to gather your children together, as a hen gathers her chicks under her wings, but you were not willing!" (Matthew 23:37).
When He comes once again to gather His children under His wings, will we, this time, finally be willing?
Clyde Kilough
Editor