Whether you are new to this site or a longtime follower, you may wonder,
"Who are the people responsible for Life, Hope & Truth?"
Life, Hope & Truth is sponsored by people around the world who collectively make up the Church of God, a Worldwide Association.
But what is unique about this church?
What sets it apart from the hundreds of other churches around the world?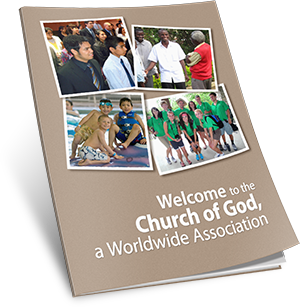 ---