In today's stressful, nonstop, 24/7 world, couldn't you use a breather—a chance to refocus on what's truly important? From the beginning, God designed a day of rest and refreshment as a special blessing for humanity.
He made this day—the seventh-day Sabbath—to be a memorial of creation and deliverance, a sign of obedience to God and a type of the coming rule of Jesus Christ on the earth. Jesus said He is Lord of the Sabbath and that it was made for humanity's benefit.
So why do so few Christians today observe the Sabbath?
In this free e-book, explore the fascinating biblical story of the Sabbath and how you can enjoy the wonderful benefits of this neglected gift from God.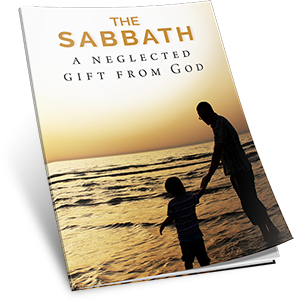 DOWNLOAD
TODAY!