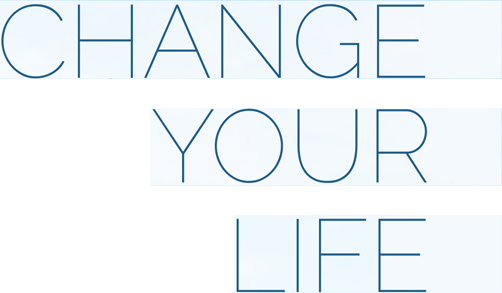 Do you want to see your life change, but wonder what to do? This e-book will help you identify the most important changes you can make, and it shows how these changes will make all the difference in your life! You really can experience the life God wants you to have—one full of meaning, satisfaction and joy!
Download our free "Change Your Life" e-book today, and learn what the Bible teaches about how to become the person God wants you to be. It examines:
What is the process of salvation?

What is holding us back from positive changes?

Why did Jesus command us to repent, and what does that mean?

What is living faith, and how can we grow in it?

What power does God offer us to complete our transformation?

DOWNLOAD
TODAY!

Get Your Free E-Book